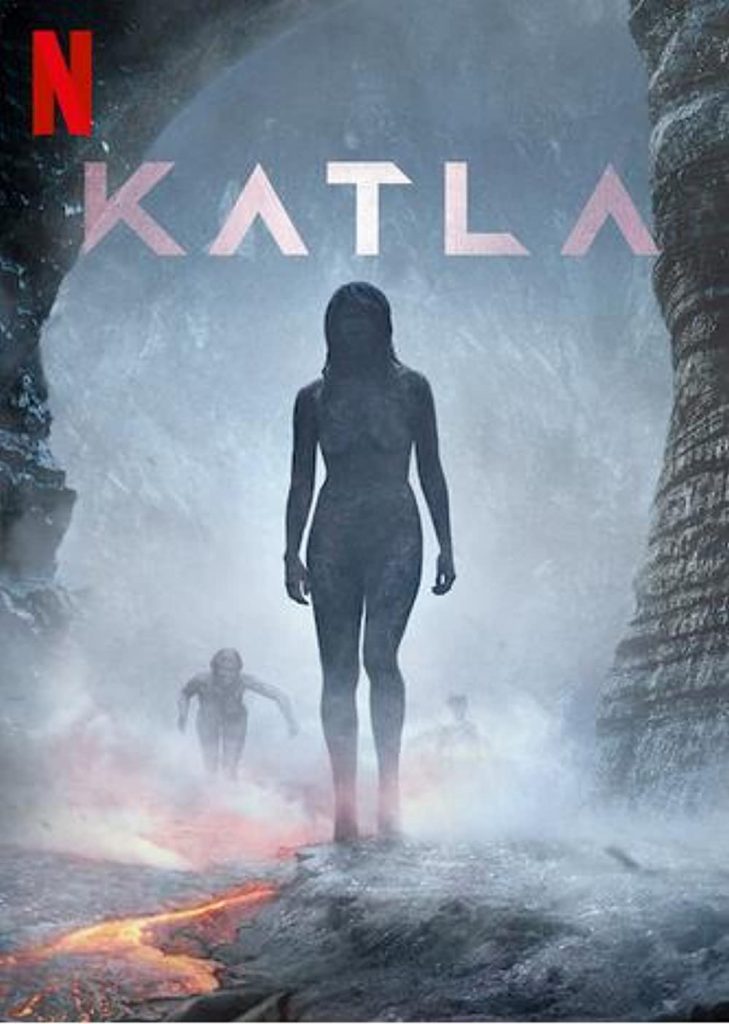 KATLA
Netflix and RVK Studios , Reykjavík, Iceland
materials: Production Designer
You never really know what happens when a volcano erupts. The population of the Icelandic town Vik must face this a year after the eruption of the volcano Katla. Suddenly they are experiencing mysterious incidents that disturb the town peace.
About Netflix: Netflix is the world's leading streaming entertainment service with 208 million paid memberships in over 190 countries enjoying TV series, documentaries and feature films across a wide variety of genres and languages. Members can watch as much as they want, anytime, anywhere, on any internet-connected screen. Members can play, pause and resume watching, all without commercials or commitments.
Katla | Official Trailer | Netflix https://youtube.com/Netflix The catastrophic eruption of subglacial volcano Katla turns a nearby community's world upside down as mysteries begin to emerge from the ice.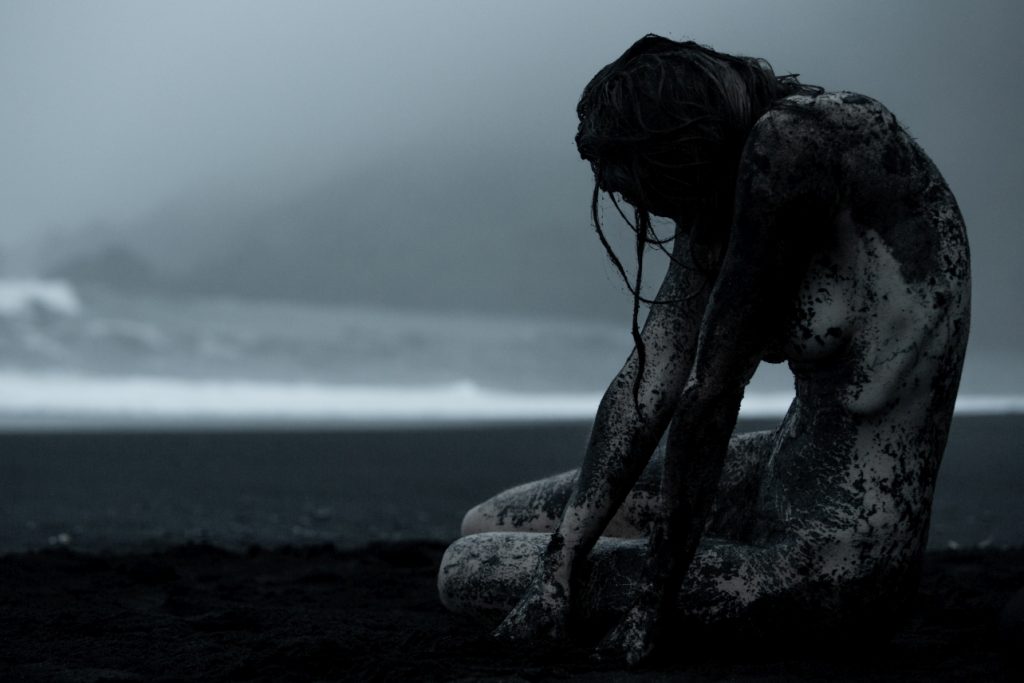 Speaking of detail, Katla has that in spades in every scene. You'll soon recognise the various very distinct locales of Vik, from the river crossing to the hospital, police station, farm, and of course the cozy Hotel Vik. Despite knowing there's a big constantly-erupting volcano there, we really want to visit Vik. And before you ask, yes, Vik is a real place just like the volcano, even if the show wasn't made in the town itself. Apparently, stories set in Iceland don't pull many punches.
The production crew, headed by series creators Baltasar Kormákur and Sigurjón Kjartansson, did a spectacular job. When you only need a split second to tell where each scene takes place, that's the mark of good set design. Also, everything's covered in detail, appears super lived-in, and shows the effects of the volcano on everyday life and habitats. We've seen recent movies where living on Mars was a lot easier.
https://www.benq.eu/en-uk/knowledge-center/knowledge/netflixs-katla-erupts-beautiful-4k-detail-character.html